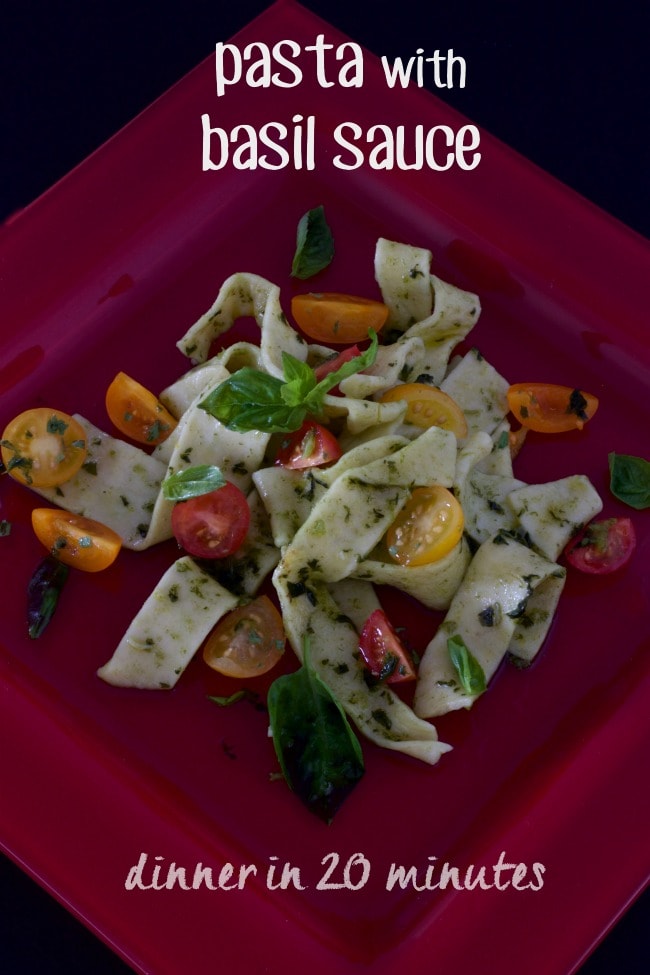 After three weeks overseas, I am happy to be back home.  Mr. S and I love to travel almost as much as we enjoy being in our humble abode.  When away, I encounter (stumble upon) new ways to dress up old dishes.  Stumble upon; another word perhaps for getting lost.  Not that we are frequently lost when walking around new cities or neighbourhoods, it's just that what seems to be a logical route turns out to be a completely different area.  Not to fret, though, as these missteps can deliver a sense of jubilation when one sees something unique.  For us, it's finding an enchanting historic building or a hole-in-the-wall cafe.  I don't go out of my way looking for clothing shops, instead, I hunt down historical spots with places to eat and drink injected along the way.  In doing so we have discovered many hidden treasures and were able to eat like a local.
While in London, we headed to a unique coffee shop called the Attendant where we met our good friend Wayne.  Along the way, we spotted a cafe, ScandiKitchen, selling Scandinavian food.  As we passed by I saw their homemade granola and wondered if Wayne saw the shop.  When we arrived at the Attendant Wayne asked if we saw the place selling granola and nodded we had.  The Attendant is a converted Victorian washroom and as quirky and icky as it sounds, the decor was cool, the food and coffee was top-notch!
In Barcelona, unlike most tourists, we did not walk up La Rambla, but instead, veered off to the right and wandered the Gothic Quarter.  From there we made our way to La Segrada Familia.  It was lunchtime-ish and we were ravenous.  By the time we left the church, I wanted to eat.  After crossing a couple of intersections I spotted a place.  It was after 1pm and at that point, I did not care what we ate. La Barcca del Pescador was absolutely divine!  Turns out it's been a neighborhood favourite for 40 years and only male servers dressed in white shirts with bow ties.  Sitting at the bar, I watched the chef prepare and cook food in a tiny open kitchen.  My Spanish is quite limited but we ate like there was no tomorrow.  Their marinated seafood was unbelievably tender, some served hot, some cold.  And, for the first time, our food bill was more than our drinks.  Cava was 2.40 euros a glass! Cin cin! We had more encounters like the above where the unexpected delivered lovely results.  So, the next time you get lost or feel like you are, don't worry.  There's most likely something around the corner that will make up for any angst.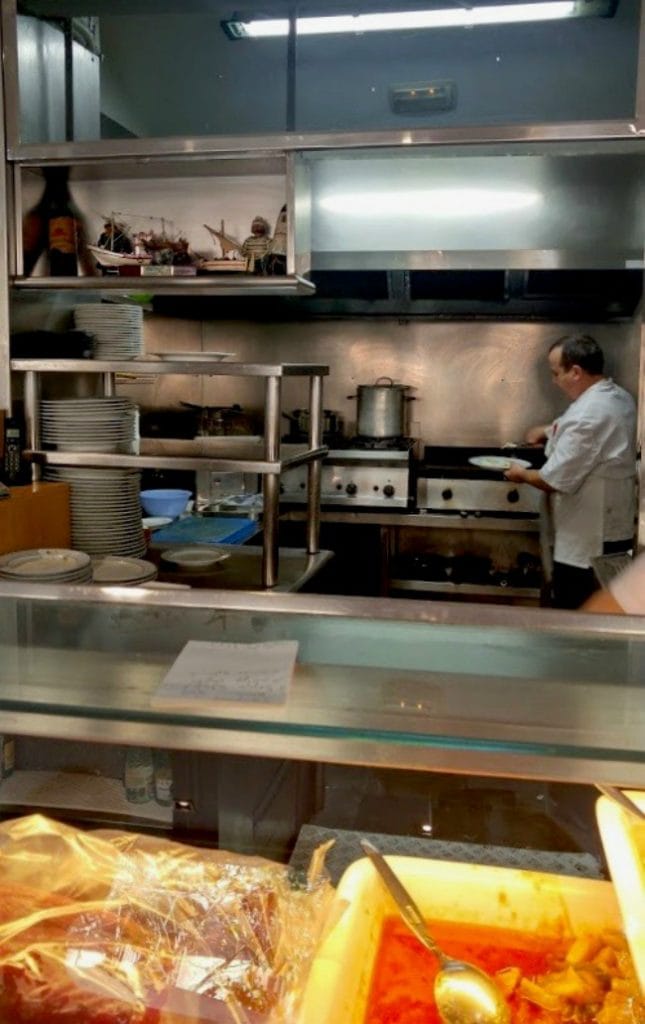 Serves 2
fresh pasta or whatever you have in the cupboard
1 to 2 cloves garlic
2 handfuls fresh basil
olive oil
1/2 lemon
handful cherry tomatoes, cut in half or quarters
In a pestle and mortar add garlic and crush with a sprinkle of sea salt. Add basil leaves and pound until broken up resembling a rough paste. Squeeze lemon juice over basil and use the pestle to combine.  Add a splash or two of olive oil and stir. In a bowl add tomatoes and cover with basil sauce.  Bring a pot of salted water to the boil and cook pasta according to instructions. I used fresh pasta and hand cut into 4-inch lengths.  Drain pasta and toss with tomato basil sauce.
The Culinary Chase's Note:  Adjust sauce according to taste.  Enjoy!
Save