Ramadan is quickly coming to a close and it is time to start thinking about Eid. We are busy looking at recipes and deciding what we want to cook. For Muslims, this is like a Christian's Christmas dinner, it really is a special meal. So we want to serve a wonderful meal that comes from around the world.
We know this Tandoori Chicken Recipe will be part of the meal.  I found this great recipe on Allrecipes.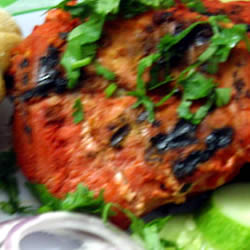 We also want to do a good Biryani. I found this recipe Mughlai Vegetable Biryani Recipe on Veggie Belly and it looks so good,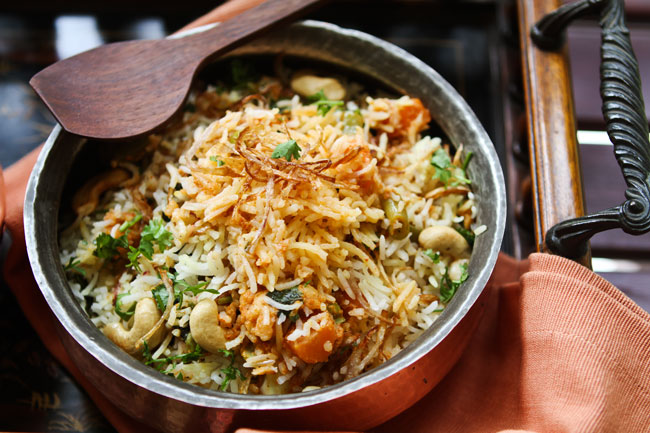 then because I love Morocco so much I had to find a recipe from there as well. I found Lamb Tajine with Peas and Potatoes over at one of my favorite blogs MarocMama.
in addition to these I will be making a nice salad and for dessert we will pick up fresh strawberries and do a chocolate fondue with them, along with some cookies that I will get from my local bakery.
What will you be serving for Eid at your house? That is if you celebrate Eid.
Source: http://commoncentsmom.com/2012/08/planning-an-eid-menu/