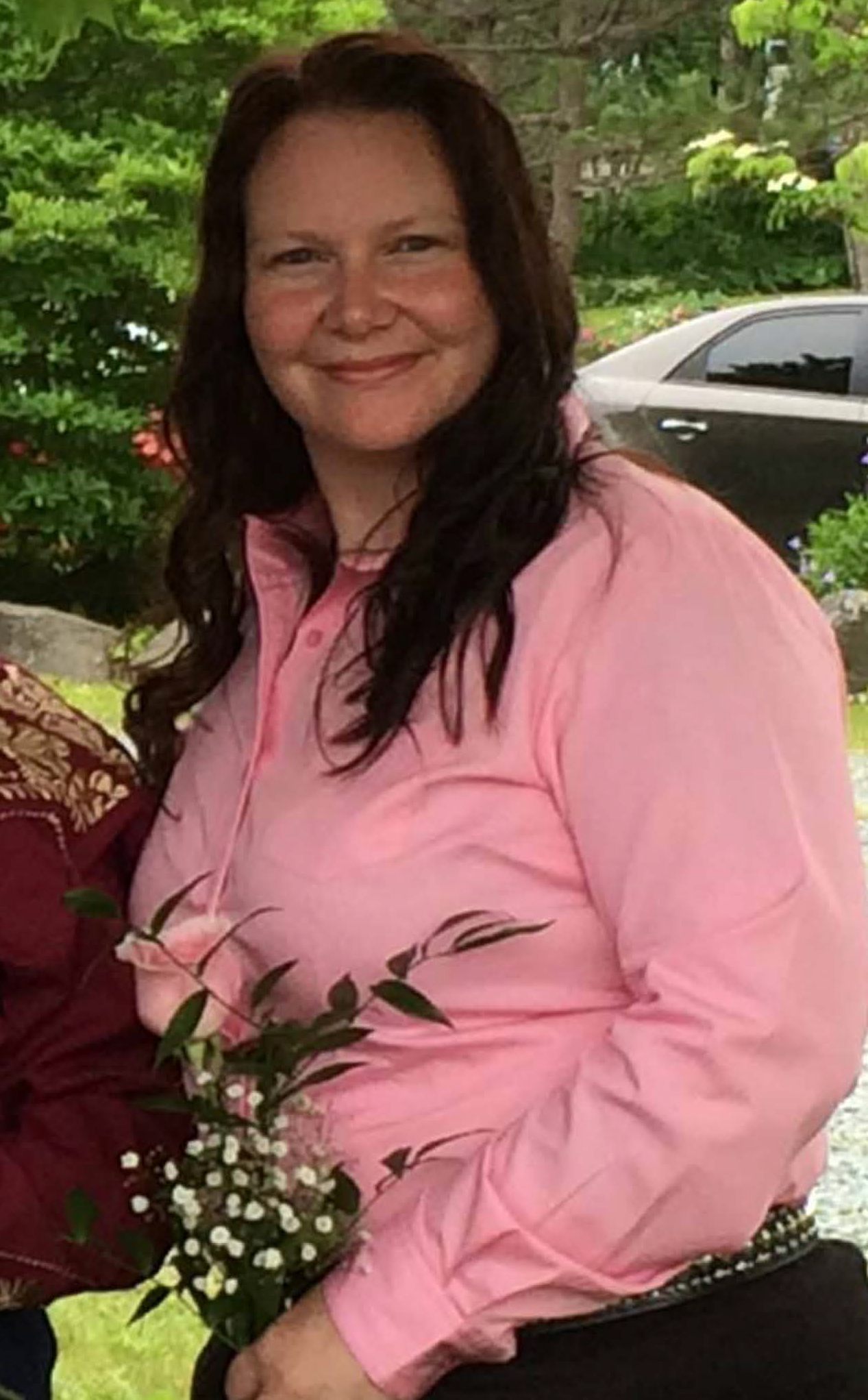 The woman reported missing earlier today from Shelburne County has been located and is safe.  The investigation in to the matter is continuing.
The RCMP would like to thank the public for their calls and notifications on social media.
 ________ Source: Media Release
Shelburne RCMP is seeking the public's help in locating a missing woman.
Thirty-five-year-old Marianne Elizabeth Burbine, who may also go by Marianne Elizabeth Nickerson, left her residence in Beaverdam, Shelburne County in the morning of February 15, 2016. Her family has not heard from her and police believe her safety may be at risk.
Marianne Burbine/ Nickerson is described as an Aboriginal female, 5'8″ tall and 220 lbs. She has light brown hair and blue eyes. She may be travelling in a 2007 red Pontiac G6 with Nova Scotia licence plate EEZ 524.
Police are asking for anyone with information on where Marianne Burbine/ Nickerson might be to call RCMP at 902-490-5020 or Nova Scotia Crime Stoppers at 1-800-222-TIPS. The public can also get in touch with Crime Stoppers by texting TIP202 and a message to CRIMES (274637) or by Secure Web Tips at www.crimestoppers.ns.ca.
Source: Media Release