2016/1/18
International Snowmobile Safety Week runs January 16-24, 2016, with the goal of exposing riders to safe snowmobiling practices and preventing mishaps. While many Nova Scotians practice safe snowmobiling, those who do not pose major threats to themselves and others.
'Every winter, unsafe snowmobiling seriously injures or kills people in Nova Scotia,' says Cst. Mark Skinner, Nova Scotia RCMP. 'Snowmobiles can cause a lot of damage if not operated properly so we've partnered with the Snowmobilers Association of Nova Scotia to reinforce the importance of snowmobiling responsibly.'
Here are some tips to help keep snowmobilers safe this winter:

• Always check the weather conditions before you leave.

• Never ride alone.

• Take a cell phone in case of emergency.

• Have a map and take note of shelters available along the way.

• Let someone know your plans, where you are going, the route you plan on taking and the time you expect to return.

• Always wear protective clothing, including a helmet, gloves and eye protection. Wear layers of clothing to keep warm and dry.

• When possible, avoid crossing bodies of water. If you are crossing bodies of water, never ride in single file and wear a life jacket over your outer clothing.

• Ride at a reasonable rate of speed. Know your riding partner's driving limitations as well as your own and operate only at a speed that allows you both to remain in total control of your snowmobiles.

• Ride sober. Don't drink or consume drugs before or while snowmobiling.

• Always be alert. You don't always know what is coming at you; be ready to react to any situation you may encounter.

• When venturing into remote areas, snowmobilers should take all precautions necessary, as help could be several hours away.
'We are asking riders to make safety their top priority,' says Mike Eddy, General Manager of the Snowmobilers Association of Nova Scotia. 'You are responsible for your well-being and the well-being of those around you when you operate a snowmobile.'
Nova Scotia RCMP will be sharing snowmobile safety tips throughout the winter months on Twitter. Follow @RCMPNS and use the hashtag #SnowmobileSafeNS. For more information on snowmobiling in Nova Scotia, visit http://www.snowmobilersns.com/.
Note to media: photos attached.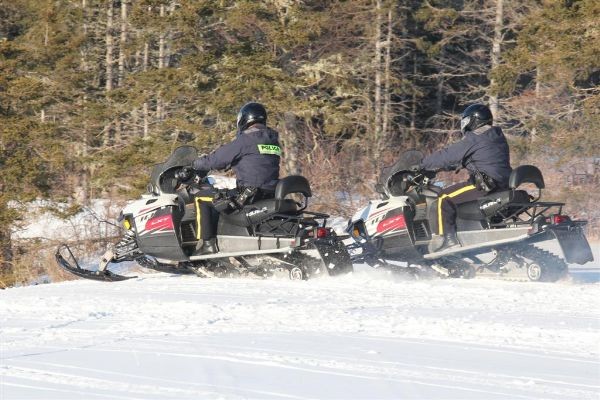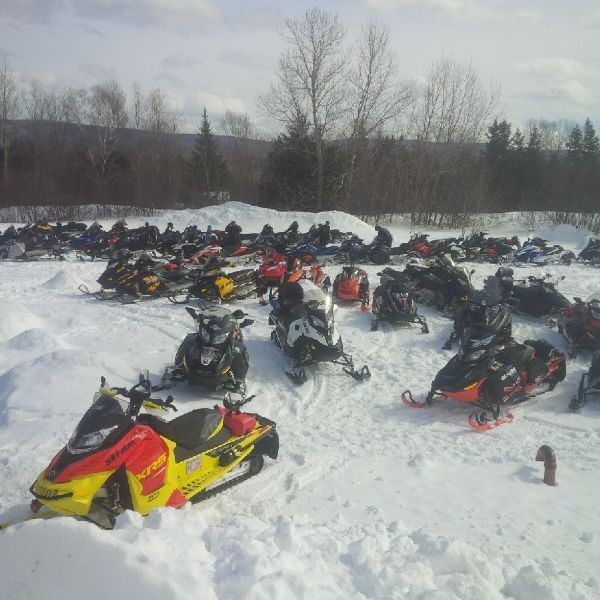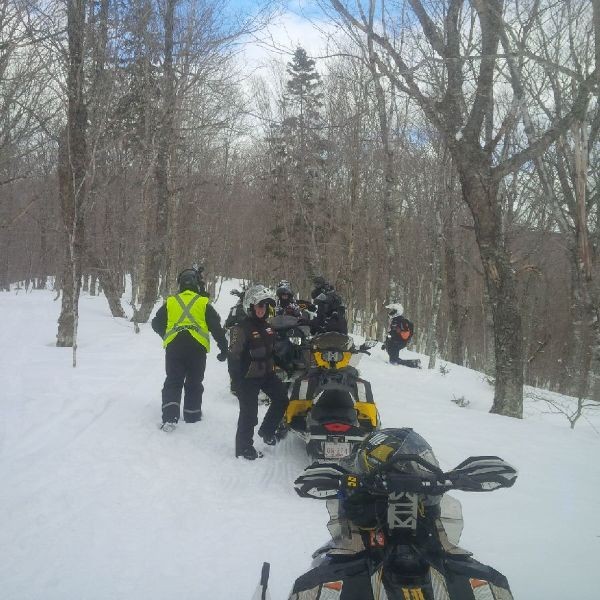 Source: Release