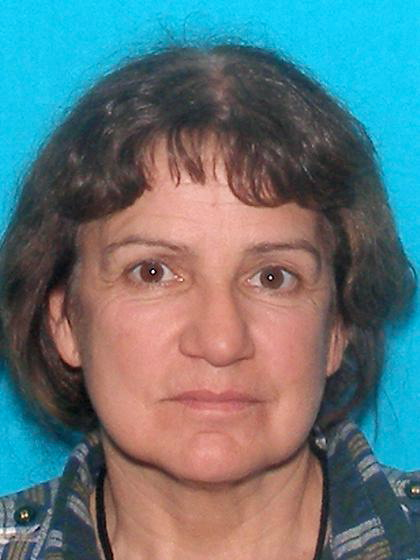 May 16, 2013, Framboise, Nova Scotia . . . RCMP are releasing a photo of the missing 58-year-old woman from Framboise, Richmond County.
On May 12th, 2013, at approximately 1:45 p.m. Richmond County RCMP received a report of a missing woman, Michelle Marie Demers-Kennedy. She is described as a white female, 5'4′, 110 lbs, with brown hair and brown eyes. The last known sighting of Demers-Kennedy was on May 2nd at her residence on Three Rivers Road in Framboise.
Approximately 25 volunteers from the Cape Breton and Strait Area Ground Search and Rescue Teams participated in a search near Demers-Kennedy residence. The search conducted yesterday afternoon and today did not allow police to locate the missing person.
Richmond County District are asking anyone with information about her whereabouts to contact any RCMP office or Crime Stoppers anonymously anytime at 1-800-222-TIPS (8477) or by Secure Web Tips at www.crimestoppers.ns.ca.
Source: Release