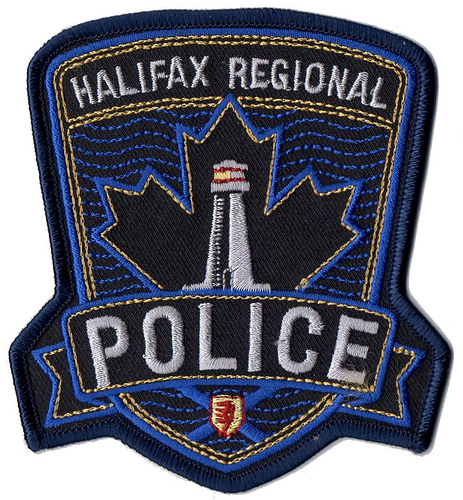 Halifax Police are investigating three separate incidents overnight.
Stabbing
At 9:20 pm Halifax Regional Polices responded to the playground area behind Alderney Landing for a report of a male who had been stabbed. The victim a 19 year old male from Dartmouth suffered two stab wounds to the abdomen. He was transported to the QE2 Hospital where he was treated. The suspect is described as a white male in his 20s tattoos on both arms and his chest, with short buzz haircut. He was wearing blue jean shorts and no shirt.
Robbery
At 10:00 pm members of the Halifax Regional Police responded to 394 Portland Street, Pizza Girls for a report of a robbery. Officers learned a male entered the store produced a knife and demanded cash, he fled the store without obtaining anything. The area was checked by K9 and patrol members but they did not locate anyone. The suspect is described as a white male in his 20s 5'10" tall, wearing dark track pants with a stripe down the legs, dark colored ball hat, black t shirt and blue jeans.
Shooting
At 10:07 pm Halifax Regional Police members working at Alderney Landing reported a male had been brought to them suffering a gunshot to his leg. The male was transported to the QE2. Officers could not locate the area where the shooting took place. The 18 year old victim was transported to the QE2 where he was treated. Patrol and members of the Integrated General Investigation Section are continuing to investigate.
Halifax Regional Policet are asking anyone with information about this incident or any other incidents to contact police at490-5016. Anonymous tips can be sent to Crime Stoppers by calling toll-free 1-800-222-TIPS(8477), submitting a secure web tip atwww.crimestoppers.ns.ca or texting a tip – Tip 202 + your message to 274637.