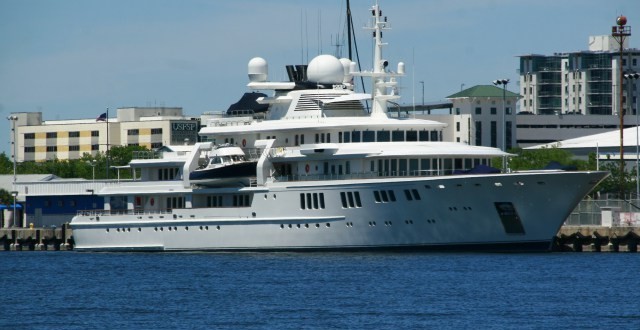 Tatoosh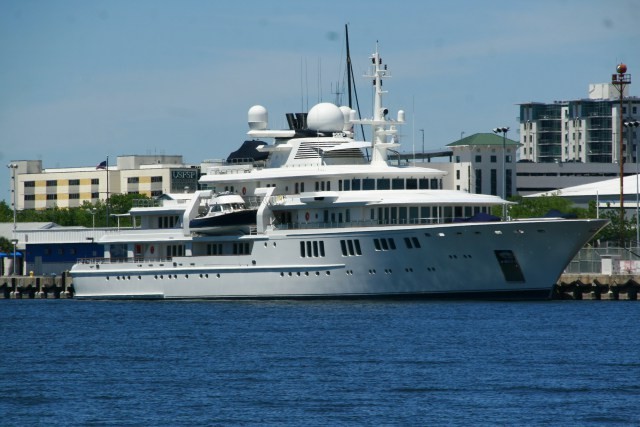 This is reportedly Paul Allan's yacht – one of the founders of Microsoft.
Original article: Tatoosh.
Tags boats harbor news shipping
You might also like...
the noon hour brought the arrival of Reykjafoss which backed into pier 42. A regular caller for a number of years, she runs a loop between Halifax, Portland Maine,Argentia NF, Northern Europe and...