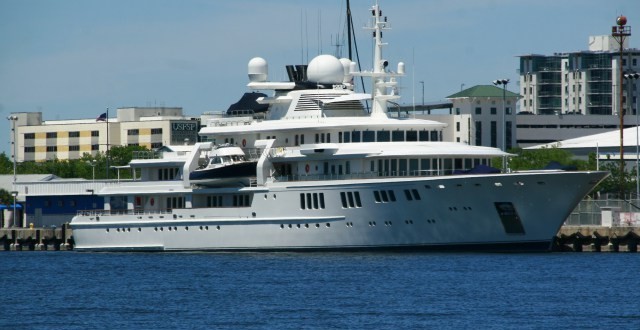 Tatoosh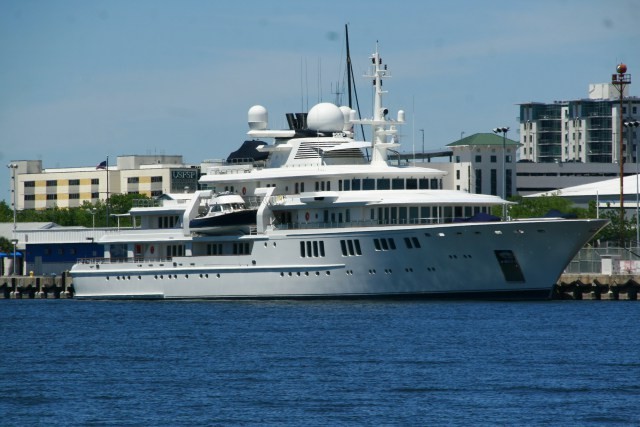 This is reportedly Paul Allan's yacht – one of the founders of Microsoft.
Original article: Tatoosh.
Tags boats harbor news shipping
You might also like...
its been a slow news week… News COVE opened at the former Dartmouth Coast Guard Base. Halifax shipyard workers deliver 48hour strike notice after rejecting contract. the Lunenburg based Barque Picton Castle to repaint her hull white...