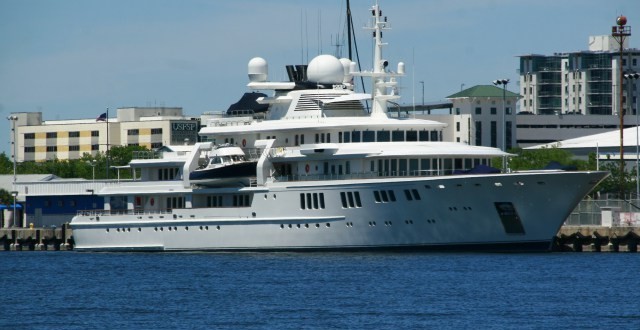 Tatoosh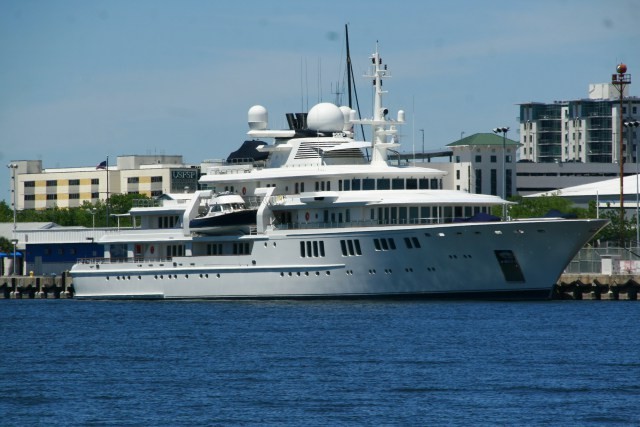 This is reportedly Paul Allan's yacht – one of the founders of Microsoft.
Original article: Tatoosh.
Tags boats harbor news shipping
You might also like...
The federal government today announced a contribution of up to $3.5 million to the Canadian Naval Memorial Trust for extensive repairs to HMCS Sackville. As Canada's oldest warship and the sole remaining Flower-class corvette, HMCS Sackville...