You might also like...
I don't know what's going on but I've been on a Netflix binge-fest lately. Recently I've watched:
Call the Midwife – Seasons 4 & 5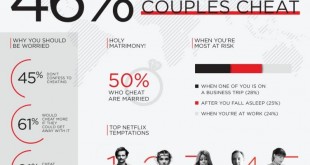 Never a dull moment around here.
My teenage daughter is not speaking to me at the moment. You see, I made a serious error in judgment and now she can't find it in herself to forgive me. What did I do to deserve such treatment? I...