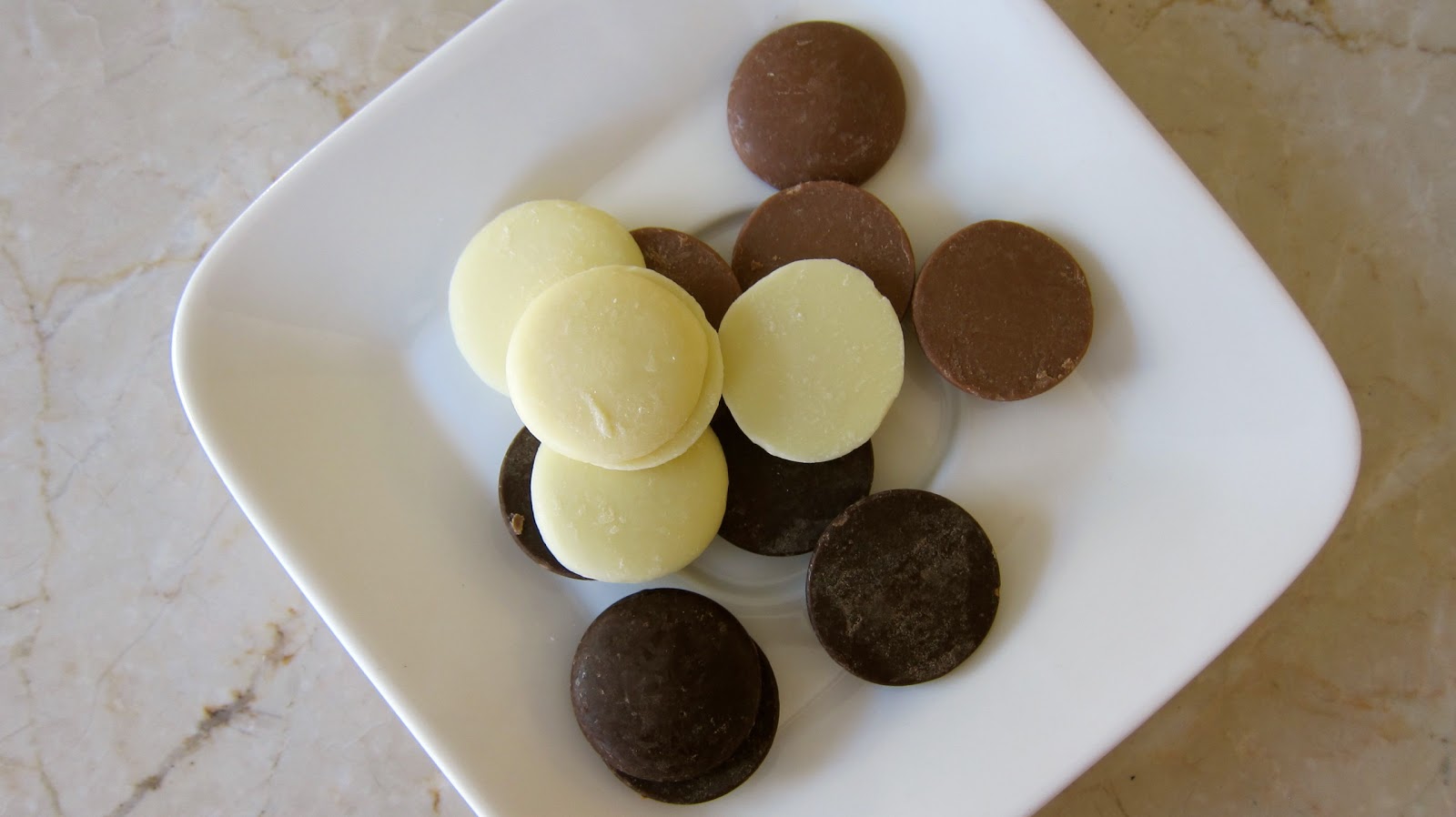 If you come here often enough, you've probably noticed that it's been an interesting month around Food, Je t'Aimée, with a number of exciting opportunities coming my way, and as a result, lots of...
Read More »
If this sentence doesn't make any sense to you, then you're in the right place! Despite this highly popularized idea, Bond's understanding of the classic Martini was really quite elementary. Apparently, shaking a Martini bruises - i.e, breaks...
Read More »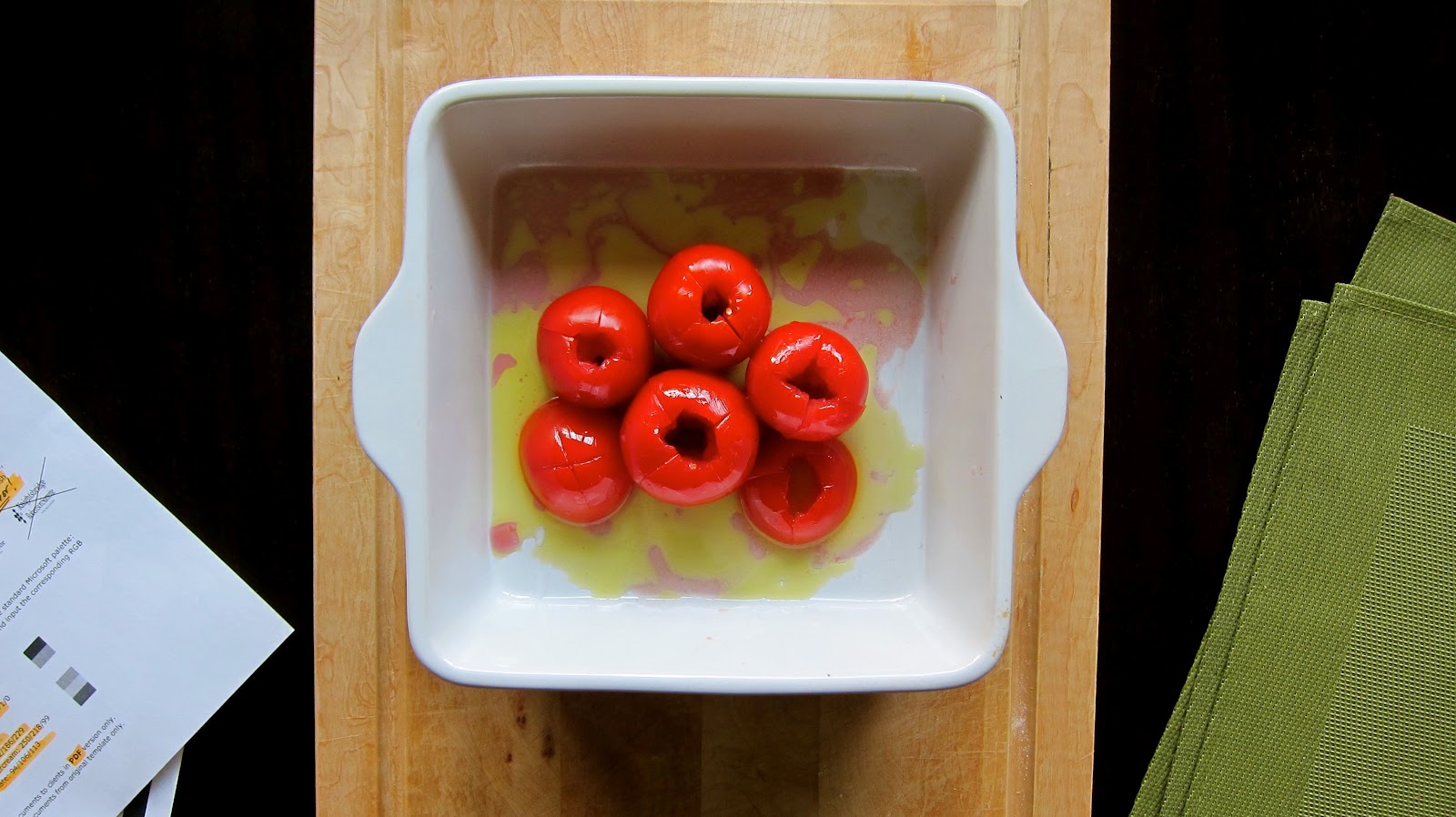 Spaghettini with Shrimp, Tomatoes, and Chile Crumbs
Rating: 3.5 out of 5 - Delicious components, but missing something, flavour-wise.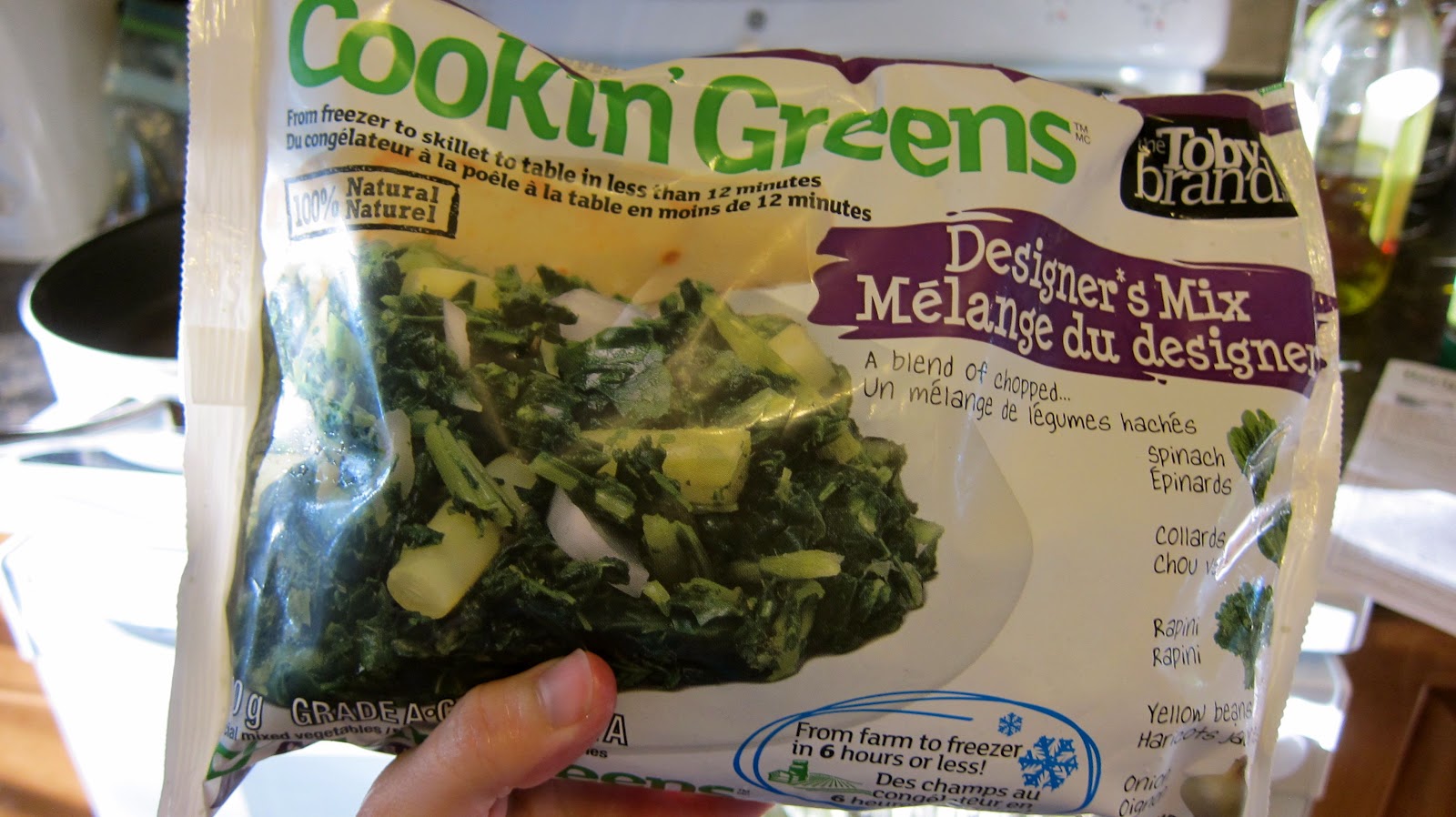 As much as I love spending time in the kitchen, carefully preparing meals, life just doesn't afford me these kinds of days every day (or every week, for that matter!). I'm sure you know the feeling! We all...
Read More »
I have a
Food, Je t'Aimée
first for you today! Despite having written a few guest posts on other people's blogs in the past, never have I ever had a guest poster of my own. You've read about her here...
Read More »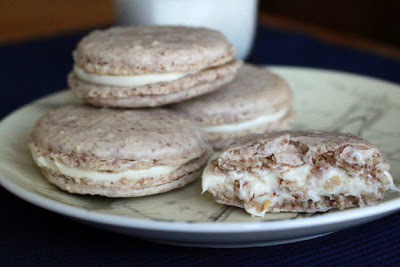 Welcome to the 4th instalment of Monthly Miettes! This month we tackled Miette's version of the Parisian Macaron. The seemingly simple, yet notoriously tricky French delicacy.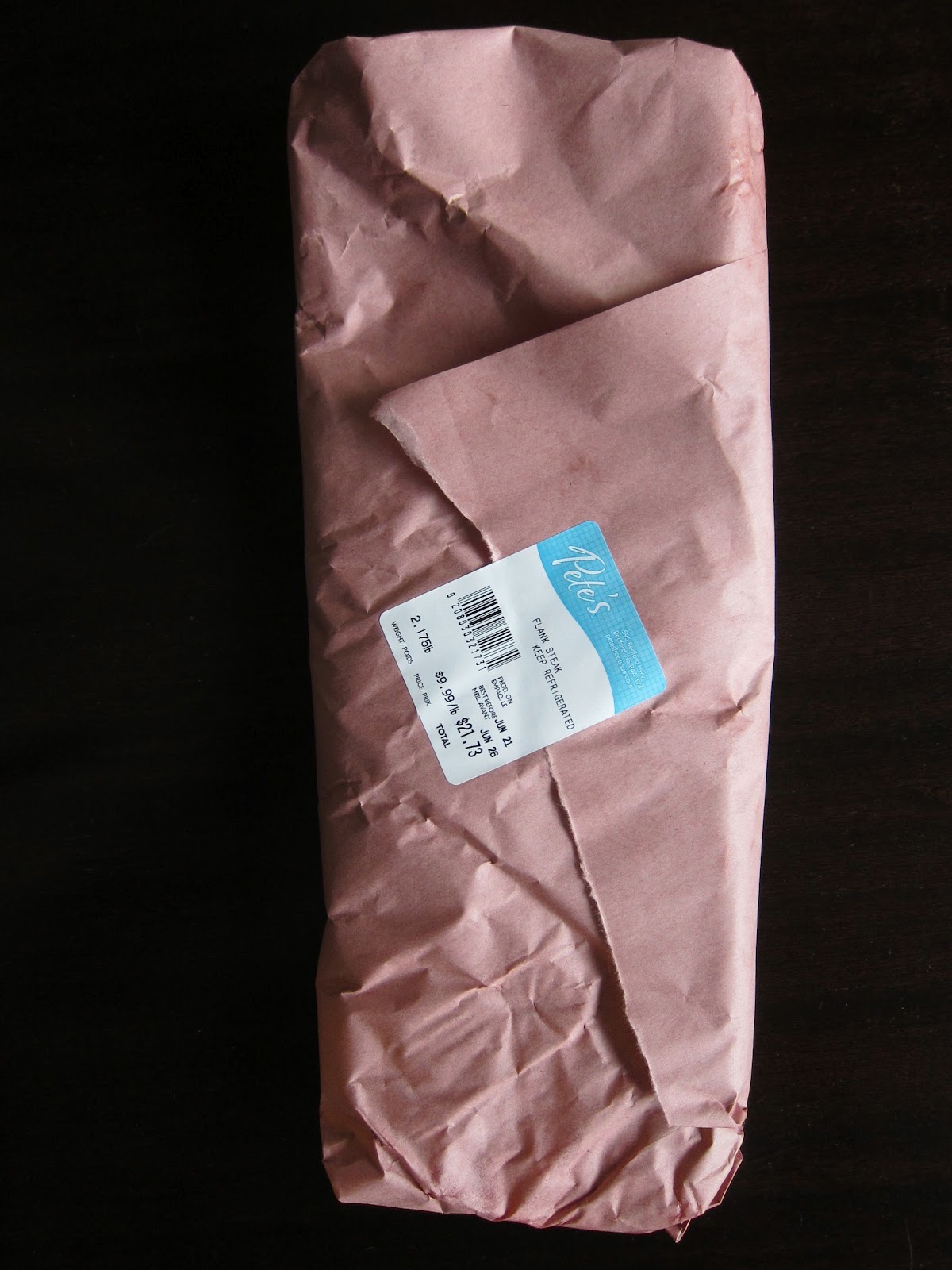 Balsamic Marinated Flank Steak


Rating: 5 out of 5. Summertime BBQ perfection in a dish. Enough

 said.
THE TEST
It was refreshing...
Read More »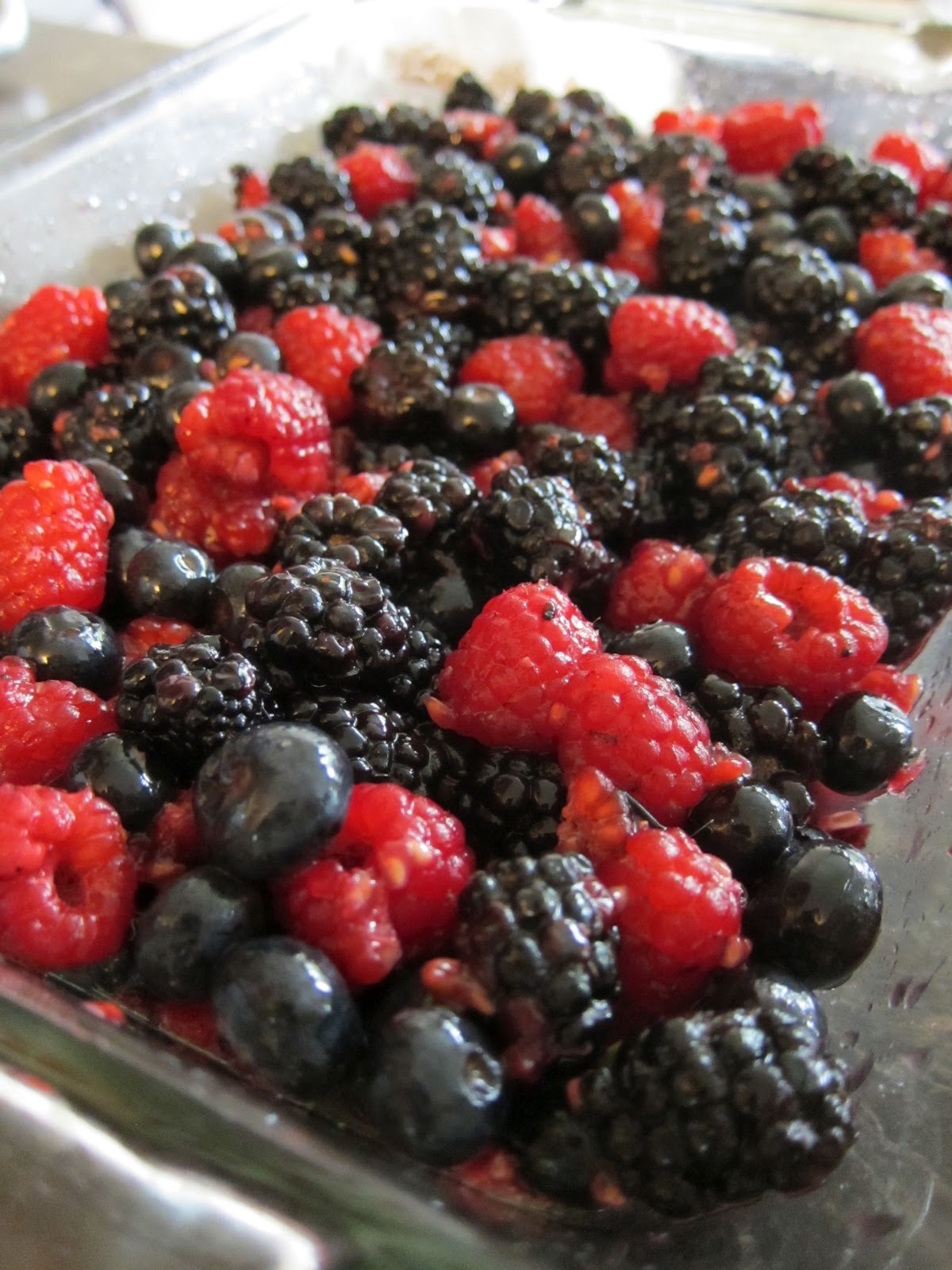 I have an Aimée original here for you today! I've been trying to get more in the mind-set of recipe
developing
and less of recipe
following t
hese days. I can follow a recipe like...
Read More »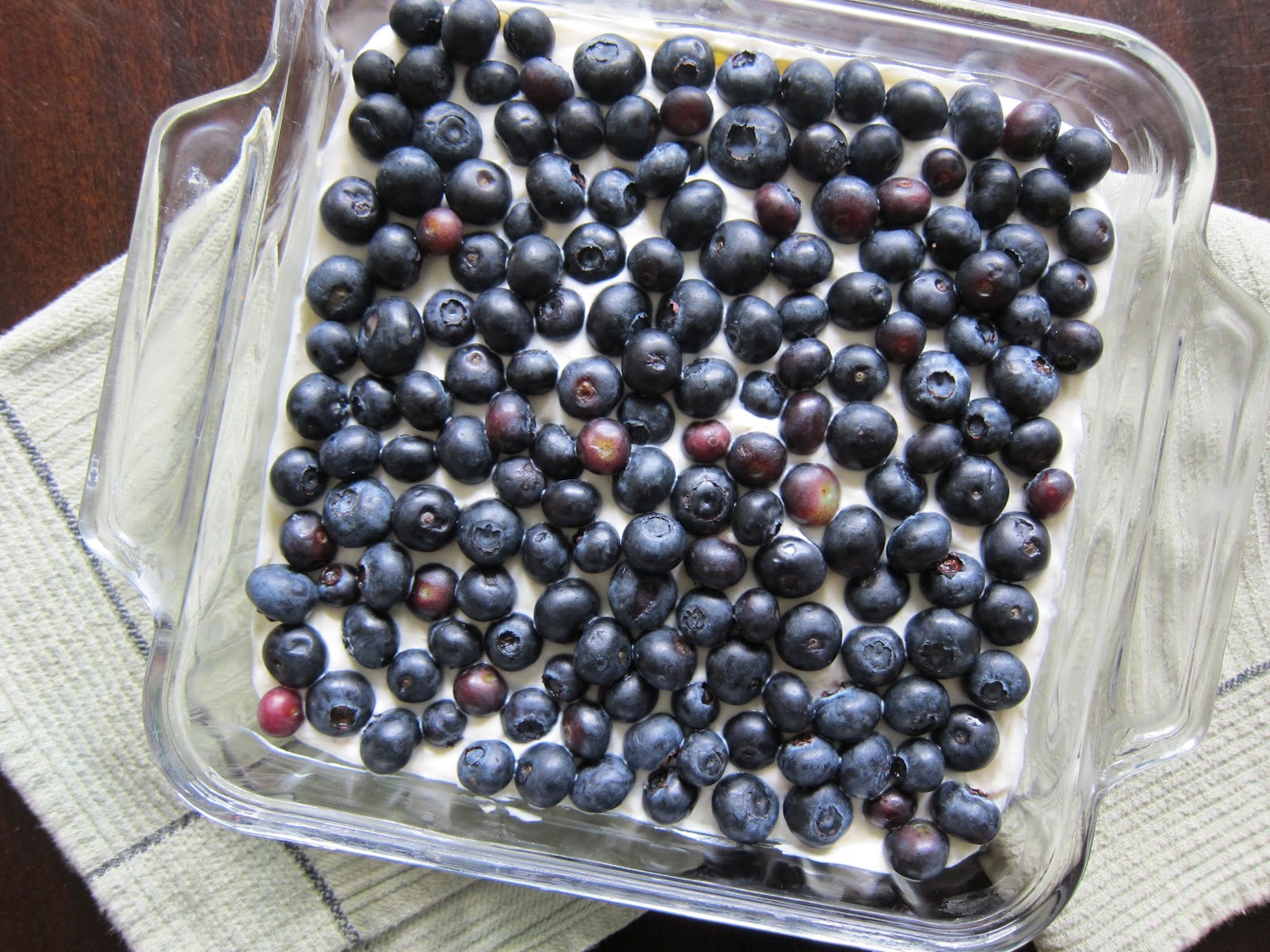 Have I mentioned how stellar our new neighbours are yet? It's worth mentioning again. After a whopping 3 weeks in the neighbourhood, we feel like we've been here for ages (in the very best of ways). There...
Read More »