Dear friends of the Bedford Beacon,
The time has come for...
Read More »
With students returning to school next Wednesday, HRM Partners in Policing are asking motorists to drive with added caution.
Thousands of students will be returning to school which will mean additional pedestrian and vehicular traffic on...
Read More »

Nova Scotia RCMP are reminding motorists to use extra caution when approaching school bus stops as children head back to school.
Early morning can be hectic and exciting for our children as they head back to school. While waiting for a...
Read More »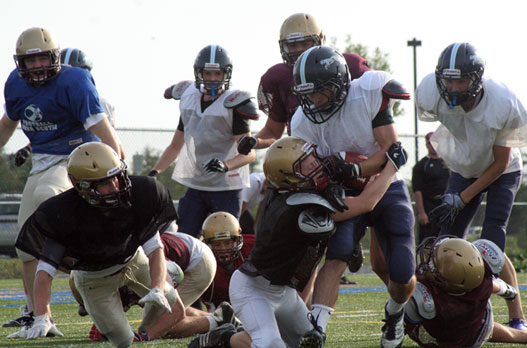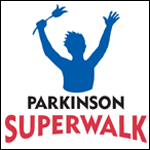 The Halifax/Bedford walk will take place in DeWolf Park, Bedford on Sunday, September 9,...
Read More »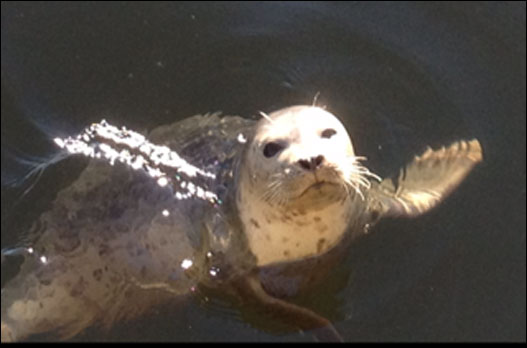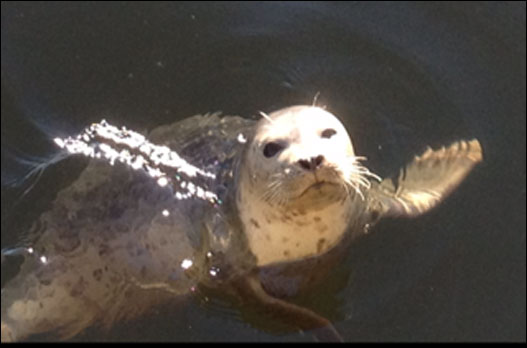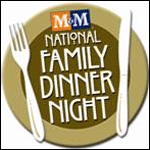 On Thursday, September 20, 2012, M&M Meat Shops will once again step up to the plate and encourage Canadians to enjoy the tradition of the family dinner. Canadians' lives have never been busier; setting aside quality time for family is a...
Read More »

HRM would like to advise residents who have been receiving summer weekly green cart collection that the service will end effective end of day, Friday, August 31.
Collection service will then return to the regular collection schedule...
Read More »