As a parent there are so many things that are on your mind, all the time.  The happiness of your children, the health of your children, the security of your children...
Read More »
Share With Me Your Best Money Tips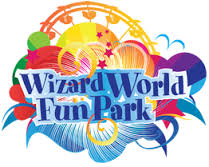 Last week I had a brilliant idea that I wanted to present at Pod Camp Toronto on relationship building but I so did not want to do it alone so I invited two great relationship builders to join me in presenting. I invited Read More »
On Sunday night I was transported back in time as I attended the Bon Jovi concert in Toronto. I  was taken back to when I was in university and dancing the night away their music. Amazing that this band has been making great music for 30 years...
Read More »