Read More »
Haligonia Editors December 20, 2011 Life, Mommy Miracles
Read More »
Haligonia Editors December 13, 2011 Life, Mommy Miracles
Read More »
Haligonia Editors December 12, 2011 Life, Mommy Miracles
Read More »
Haligonia Editors November 18, 2011 Life, Mommy Miracles
Read More »
Haligonia Editors November 2, 2011 Life, Mommy Miracles
Read More »
Haligonia Editors October 13, 2011 Life, Mommy Miracles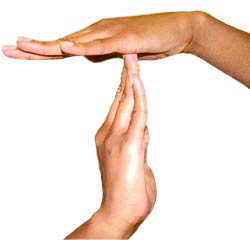 Read More »
Mommy Miracles October 3, 2011 Life, Mommy Miracles
As a Mom, checking off milestones are exciting events. First tooth, first step, first word; each a clue to deciphering...
Read More »
Mommy Miracles September 29, 2011 Life, Mommy Miracles

I am a bit of a water snob. I can't really help it. I love water! It is seriously my favourite...
Read More »
Haligonia Editors September 29, 2011 Life, Mommy Miracles