Febuary 1st!

Salt n Pepper available on eBay
You might also like...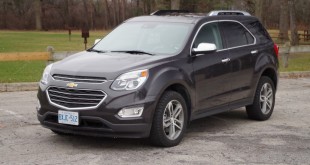 By Robert Nichols
The SUV has become the staple for the Canadian family and every month it seems like we see more of them on the roads. For Chevrolet this trend has resulted in increased sales of their small SUV the Equinox. In...