Click here for live coverage of tonight's Halifax Regional School Board meeting.
...
Read More »
0:00 Papa Gino's Restaurant Oh Papa Gino's, Halifax has come so far though I do miss the building where...
Read More »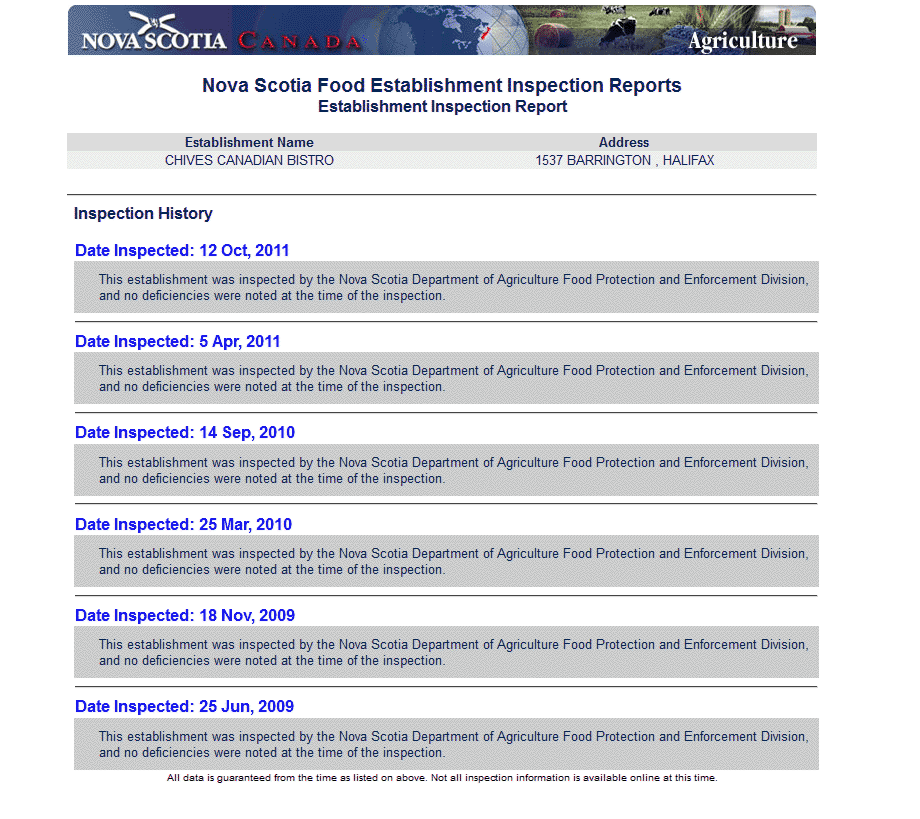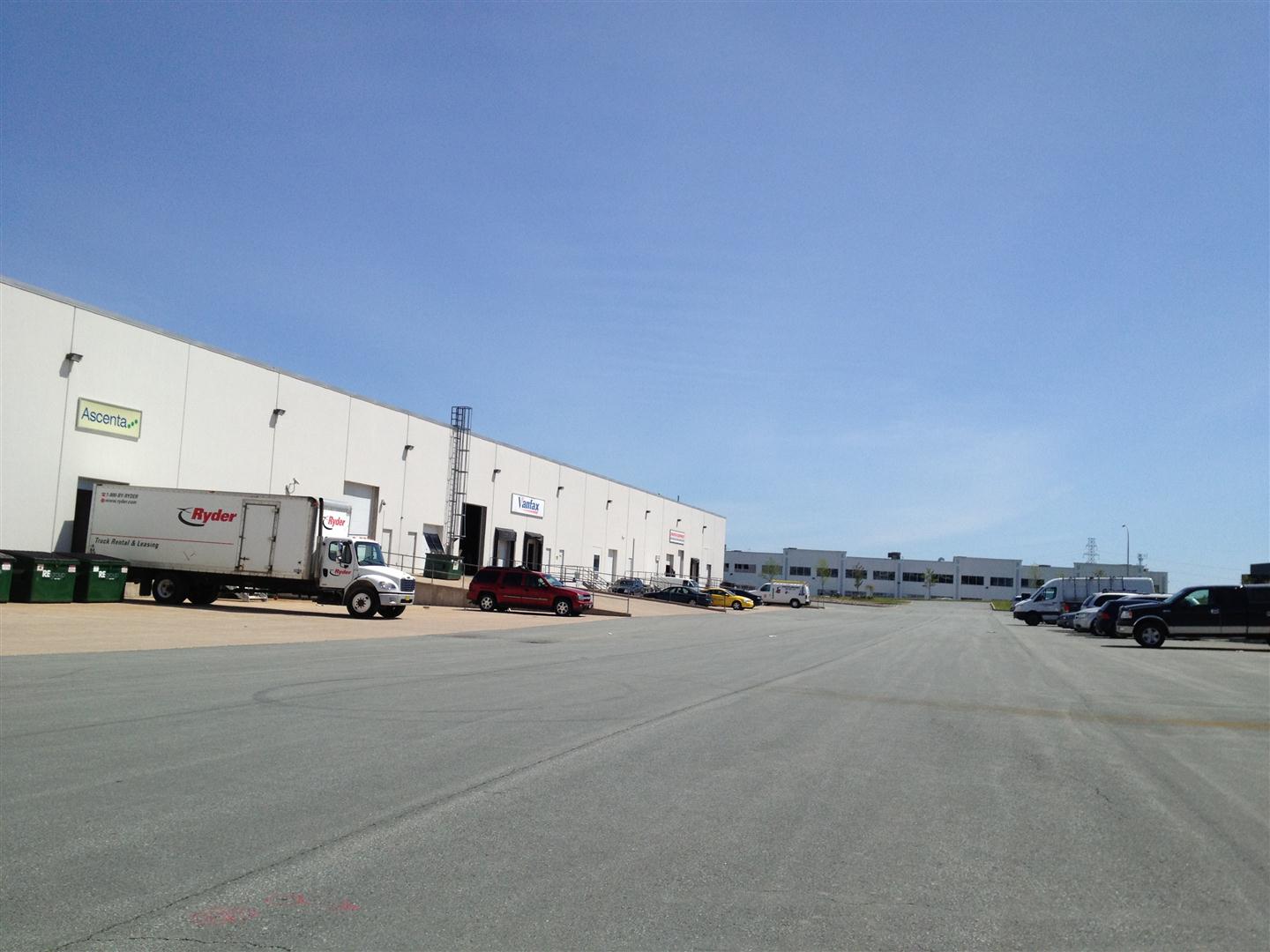 "A list of things or places I haven't done or tried in HRM and around NS. Maybe I just didn't...
Read More »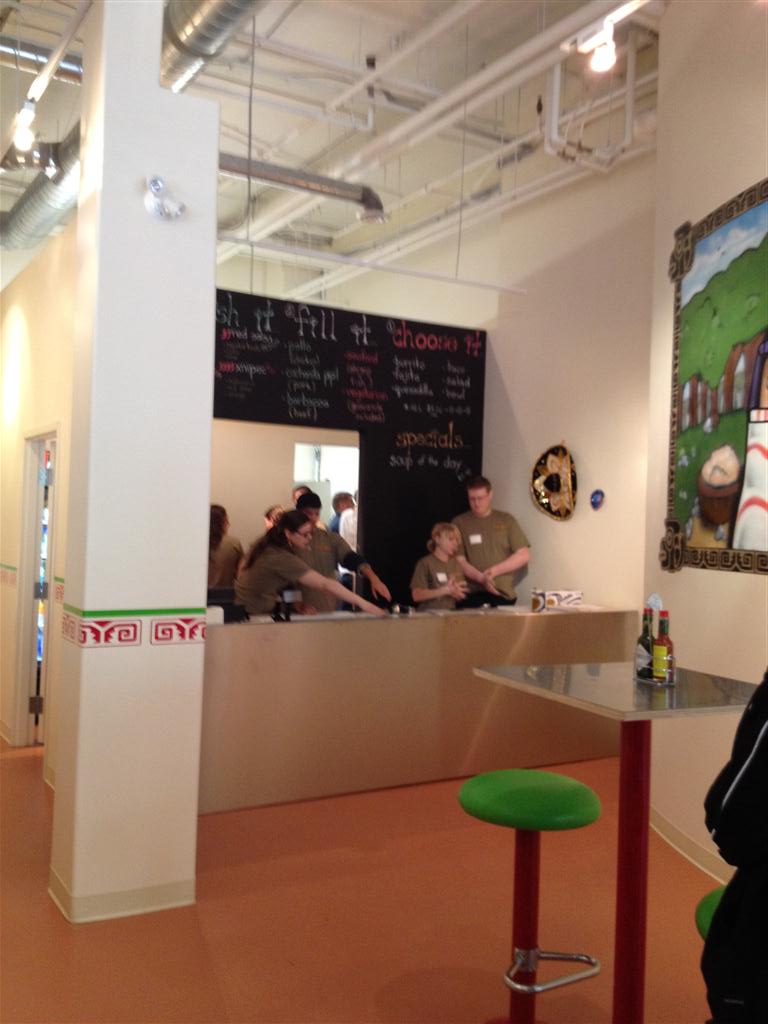 I got an invite to Halifax's newest Mexican resto for a sneak peek, cantinamexicana.ca which opens this weekend. The restaurant...
Read More »