Actually it starts with an idea… then pencil to paper. I was looking through an old sketchbook and had a little trip down memory lane. I... Read More »
or losers....haha. Tea and toast! (with peanut butter no less) The clocks sprang forward last night. One of the harbingers of Spring, hooray. But sadly we are in the vicegrip of an Arctic freeze at the moment. -26 windchill this morning!!...
Read More »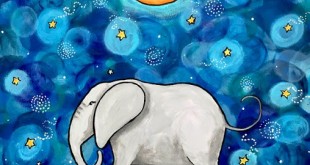 The elephant is a symbol of strength, honor, stability and patience. In the Hindu tradition,, the elephant is found in the form of Ganesha who is the god of luck, fortune, protection and is a blessing upon all new projects.This beautiful elephant...
Read More »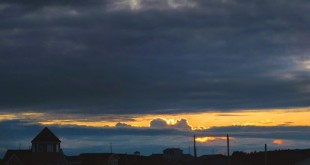 "A story has no beginning or end: Arbitrarily one chooses that moment... Read More »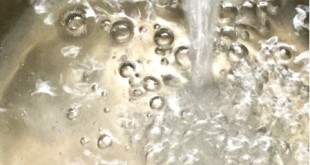 It's that time of year.......sniff , sniff.....hack. This is my secret weapon and I am sharing it with you! My special healing tea elixir. Full of good stuff.First fill a saucepan with water. Then take some ginger and grate a LOT into the water. For...
Read More »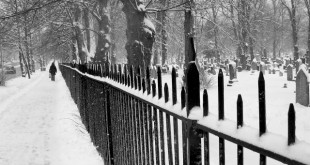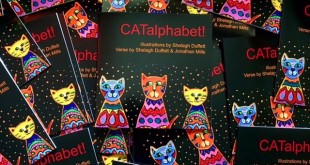 Soooo, drum roll please.... At long last, I would like to introduce you to CATalphabet!!My first children's book! I am very happy with it and know you will enjoy it too! There was a giant learning curve to getting this accomplished. I self published...
Read More »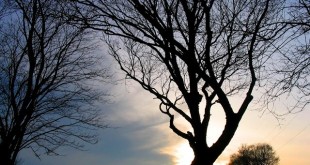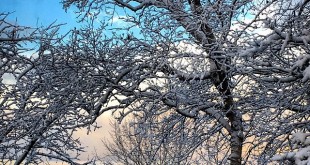 FIRST SNOW by Mary Oliver The snowbegan herethis morning and all daycontinued, its whiterhetoric everywherecalling us back to why, how,whence such beauty and whatthe meaning; suchan oracular fever! flowingpast windows, an energy it seemedwould...
Read More »