It was the best weekend Halifax has ever had this year, supper warm and sunny, finally in June :) I felt good not having to complain about the weather anymore.


Last night was the last frost warning of the season, we were told lol.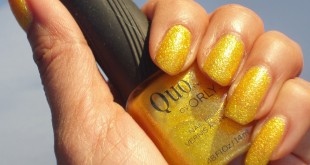 Today is the day for me and Squirt to throw confetti and eat (birthday) cakes but we unfortunately won't have time.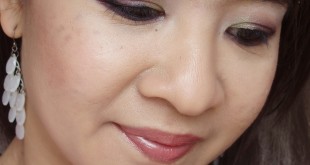 NOTD: chevron skittle mani featuring Essie Hide and Go Chic, Essie Beyond Cozy, OPI I Eat Mainley Lobster, and OPI...
Read More »

Sitting on my deck admiring these Essie Neons. The dark blue is Chills & Thrills and looks purple in some lighting. The lighter blue is I'm Addicted. I did a coat of white, then two coats of I'm...
Read More »