Want to know more? Feel free to check out the candidates' answers to our survey http://welovedartmouth.com/meet-the-candidates-for-dartmouth-south/ The post Meet the...
Read More »
Live streaming video by Ustream The post Meet the Candidates live stream – Starts July 6th 7pm appeared first on...
Read More »
Deadline: July 6, 2015
The Department of Communities, Culture and Heritage is seeking proposals from visual and graphic artists to design a flag (banner) for Nova Scotia Heritage Day.
Background
Celebrated the third...
Read More »
There is one image that pops into my head when I think of Dartmouth, the three stacks of Tufts Cove.  I know not everyone would feel the way I do but I think those red and white striped towers are just incredibly...
Read More »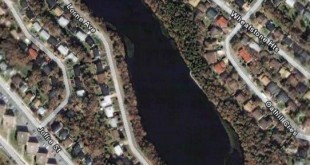 Greetings, Dartmouthian!
It's me, Huxley. It's been way too long since I've last checked in with you!
Lots of great things have been happening here at the gallery. We just concluded Read More »