At approximately 3:09 p.m. this afternoon, the...
Read More »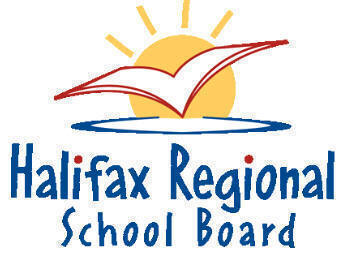 The province has named two respected Canadian experts to review the approach of Halifax Regional School Board, and associated agencies, to the events that led to the tragic...
Read More »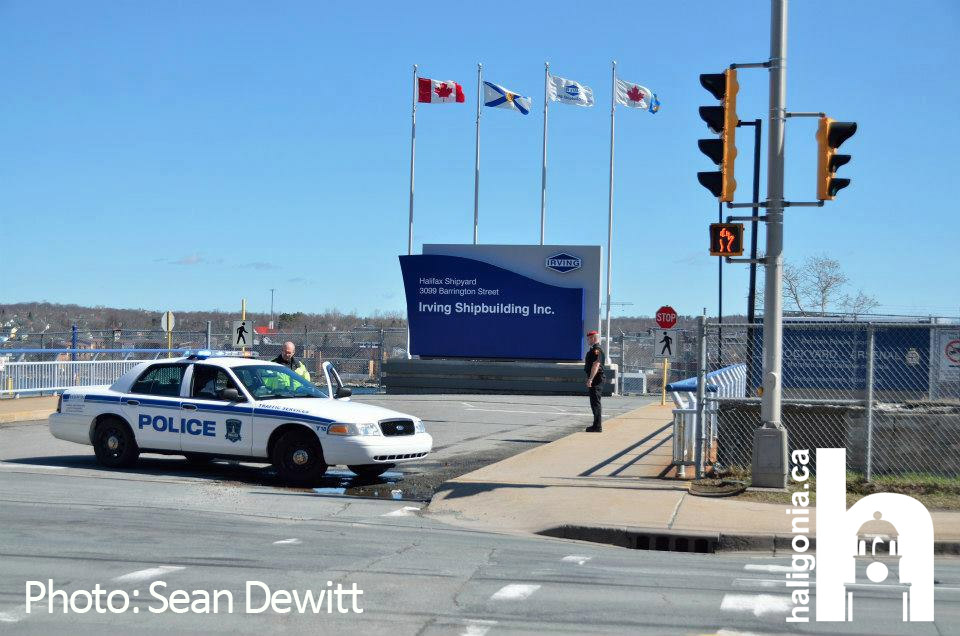 Police blocked off all entrances to the Halifax Shipyards and DND over lunch hour today. A bomb threat was reportedly...
Read More »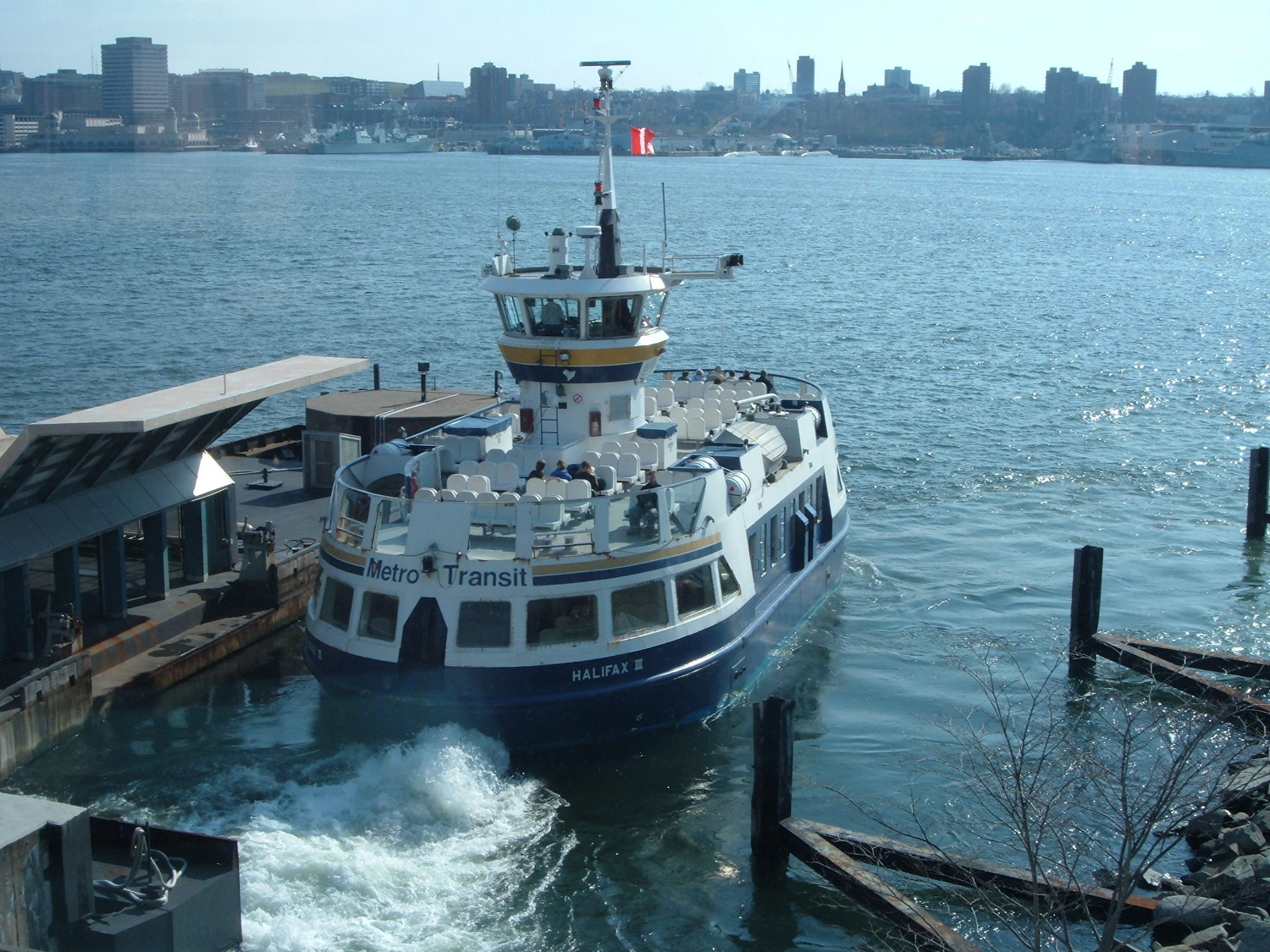 Wednesday, April 17, 2013 (Halifax, NS) – Metro Transit is pleased to extend the Alderney ferry service on Sunday, April 21, to accommodate fans travelling to...
Read More »
Enfield RCMP are on scene of a serious two-vehicle collision that occurred in the outbound lane of Highway 102. 
At 8:50 PM HRP officers responded to a threats complaint at a residence located in the 0-100 block of Christopher Ave in Dartmouth. 
Read More »
View Larger Map A 15-year-old was shot on Cain Street near the local community center late this afternoon. Police are...
Read More »
Investigators assigned to the HRP/RCMP Integrated General Investigation Section charged a man in connection with a stabbing that occurred earlier today in Dartmouth.
Read More »