Happy birthday to me and to With Bite!  It's unbelievable to consider that I started With Bite 6 years ago!  What a journey it's been.  Since blogging about my adventures in food in Halifax, I've...
Read More »
On the heels of an incredible Bday dinner, M & and I planned to spend the arvo at The Morrison for happy hour wine and oysters.  Being from the east coast of Canada, we both... Read More »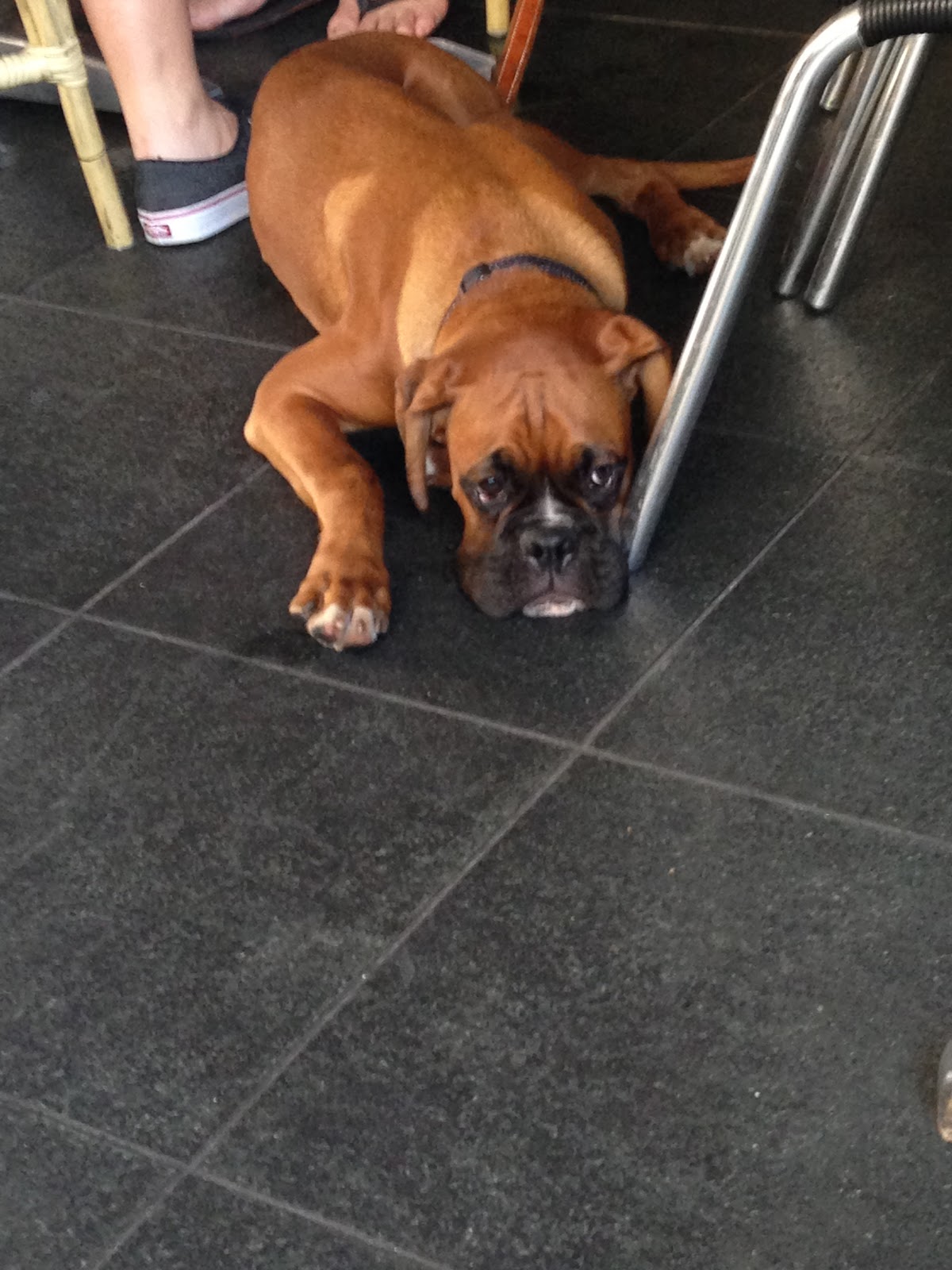 One of my favourite things to do at festivals is, wait for it...eat!  Yes, it's a shocker, but I truly appreciate fair food and Aussie's do it pretty darn well.  I've... Read More »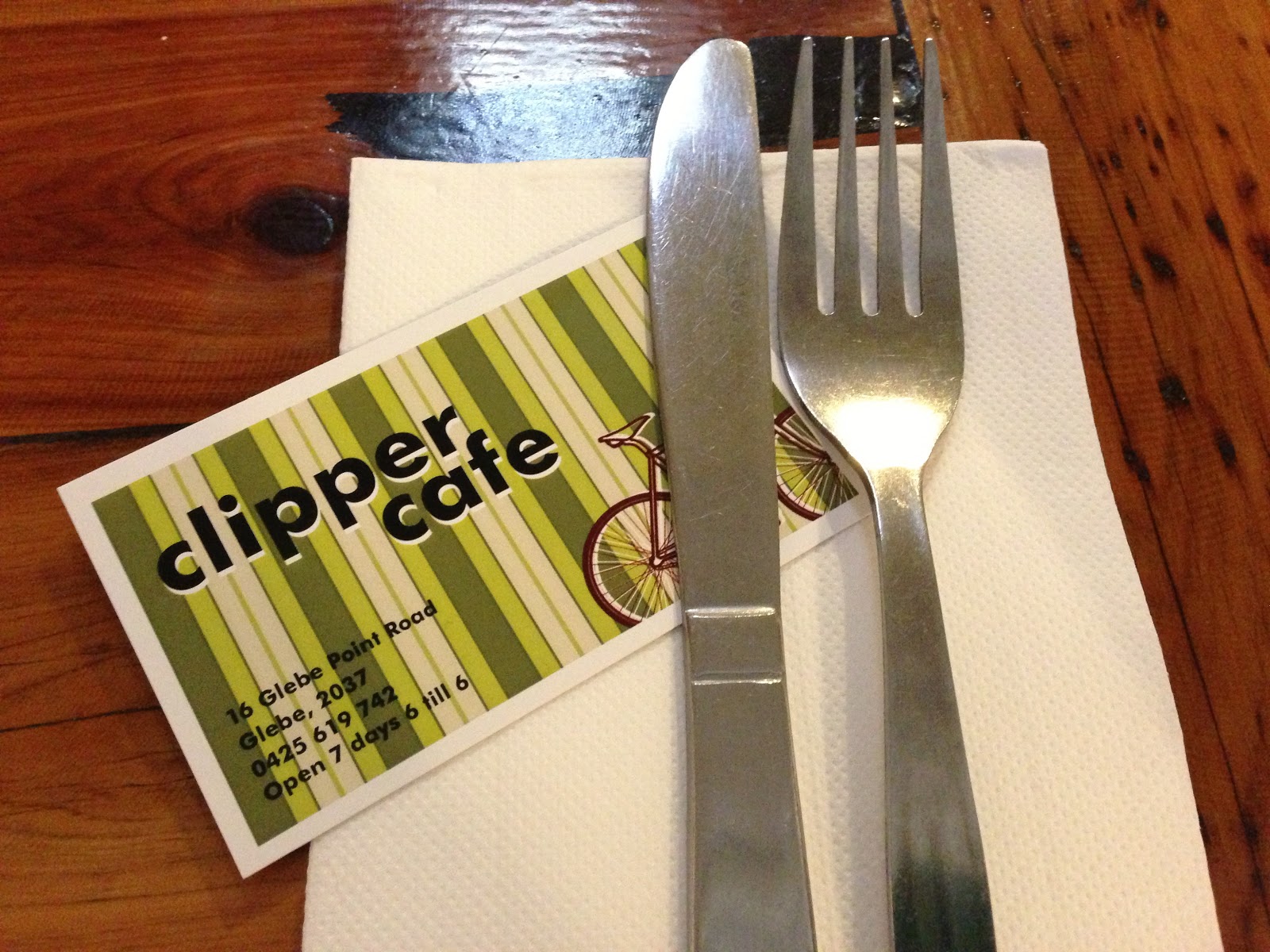 Last week, I met my friend Margaret for brunch in Glebe. Margaret is a pal that I 'borrowed' from my sister - they met in Manhattan. Actually, Margaret is the wife that my sister 'borrowed' from her...
Read More »
After a very long work week, my housemate and I headed over to Sydney's swanky bar Establishment for some... Read More »
I was pretty excited to see my bestie when she visited me in Sydney last week.  She was in town on a conference, and we ended up having some great meals (and drinks) together.  Once such night was...
Read More »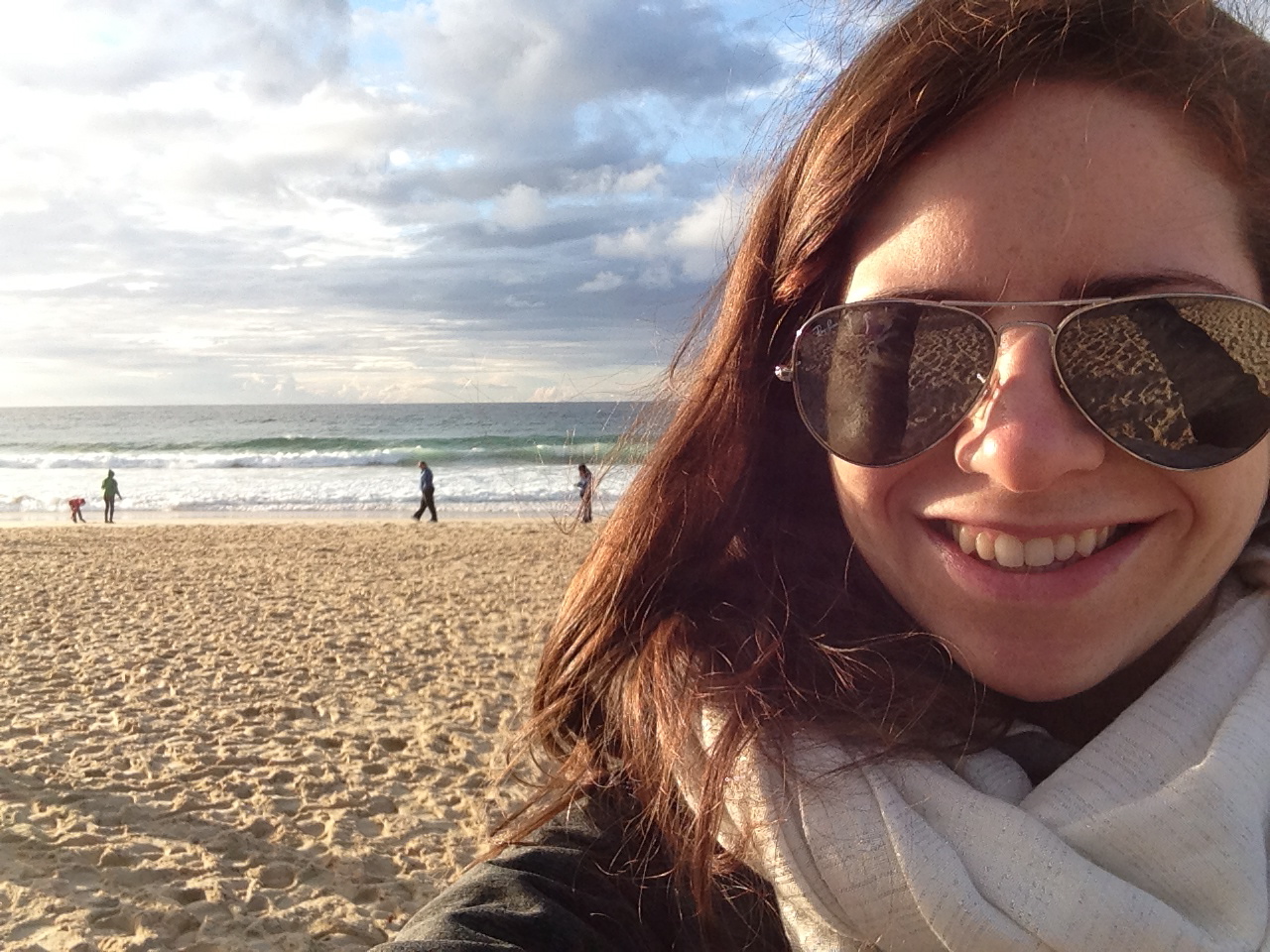 I was thrilled to be in Sydney for one of it's most anticipated festivals; Crave Sydney food & wine festival.  During the month, there are a plethora of events, raging from cocktail events;...
Read More »
And so, we've come to the end of 2012.  As many people do at this time of year, I've been considering the past twelve months and all the changes that have come with it.  2012 was a big year for...
Read More »